STARTING ON JULY 1st till July 20th.
Any online orders for Pancratia #1 at www.pancratia.com, You will have the chance to order my NEW second book PANCRATIA-ROUND 2, Episodes 3 and 4, at a discounted price.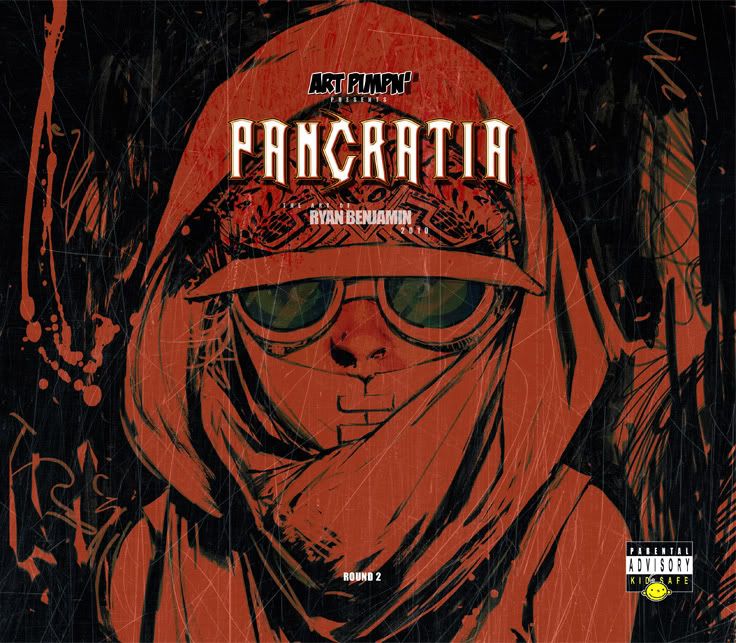 Its a $25 book, but you get it for $15. So all you pay is $40 plus shipping and handling and you get both books. After July 20th, the price goes back to $25 for each book. You will still have the chance to pick up the book at COMIC CON if you prefer.
!!!ANY ORDERS IN JULY WONT BE SHIPPED TILL THE FIRST WEEK OF AUGUST!!!
So go to www.pancratia.com and order it!
Ryan